Welcome to Wesley United Methodist Church!
We are a congregation committed to loving God and loving people. We do this in a variety of ways including worship, small groups and service.
Our Staff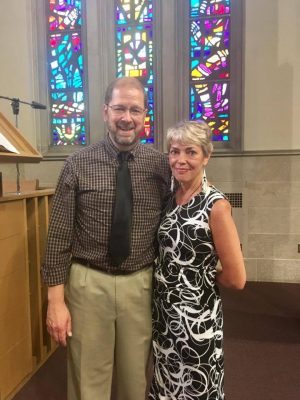 Reverend Doctor Robert Hicks, Senior Pastor 
Reverend Tori Hicks, Associate Pastor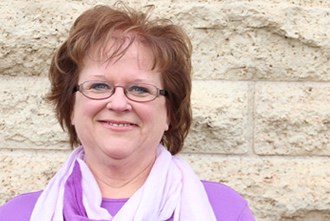 praise@winonawesley.org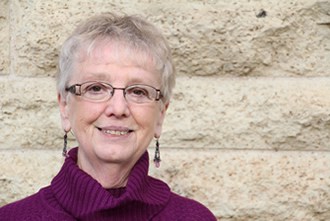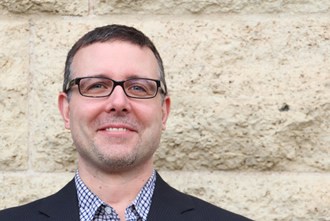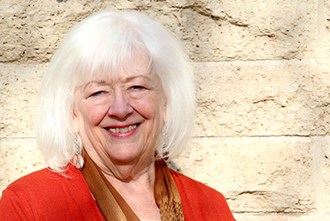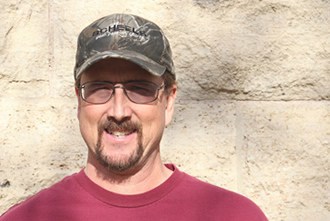 maintenance@winonawesley.org
Not Pictured:
Jennifer Matthees, Administrator
jen@winonawesely.org
Stephanie Schoh, main office
s.a.schoh@gmail.com
Maureen Gerson, Parish Nurse
History of Wesley United Methodist Church
On May 23,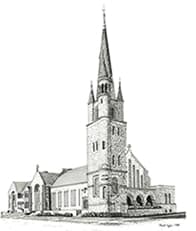 2010 the congregations of McKinley UMC and Central UMC came together to worship at Windom Park in Winona, MN.  It was their first worship together to begin the merging of the two congregations into one new "reborn" congregation.  Over the next two years the mission statement of "Love God. Love People." was formed and then on May 6 2012 the new name "Wesley United Methodist Church" was chosen for this reborn congregation.
We are in the midst of discovering who God is calling us to be and we invite you to come join us in this discovery as we worship God together.
Wesley Media