Maker Fun Factory
Vacation Bible School
In the middle of June, we spent a week learning that we were uniquely crafted by God for a purpose. Over forty children, age 3 years through 5th grade, attended and experienced God though hands on activities, Biblical lessons, play, and more. We learned God made us with all sorts of talents and gifts.
Sixty more individuals served as volunteers both that week and before as decorators, meal preparation team, teachers, and more.
Make sure you join us next summer [2018] for another FREE week of fun as we discover together God's story and His love for us! For questions about how you can get involved next year, or what excitement and learning is available for your child this Fall at Wesley contact: praise@winonawesley.org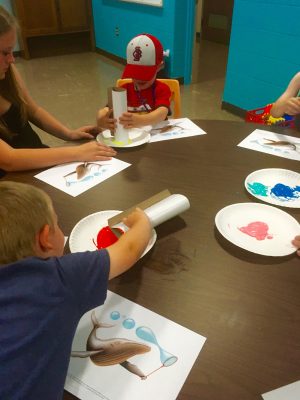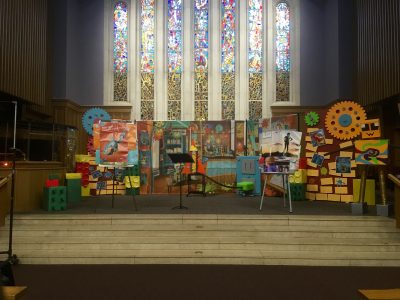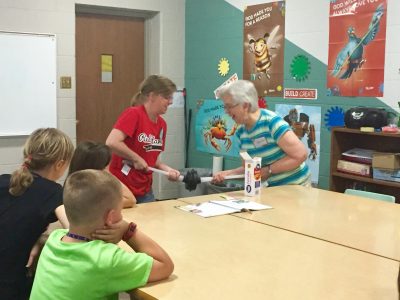 United Methodist Women
Social Gathering 
Later in June, over twenty women from Wesley and the community attended an evening of dinner, fellowship, and entertainment. The women enjoyed a catered meal served by our very own Wesley Guys, and both viewed and participated in a liturgical dance piece performed by several Winona State University students.
Keep checking our social media pages for future UMW events and fundraisers throughout the year.