Become a hands-on inventor and have fun as we discover together that we were crafted by God!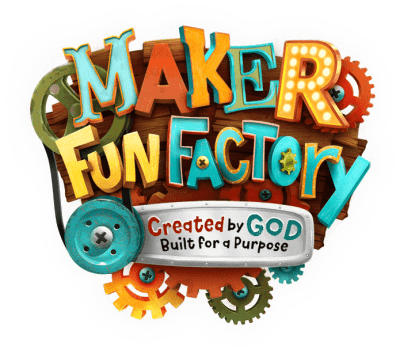 It's one of the highlights of our summer, make sure it is one of the highlight of yours!
Join us for Vacation Bible School June 11-15 from 5:15-8:30pm!  It's free!
Programming is available for preschool (3-5 year old) to  5th grade students.
Click the image above to access our online registration!
VBS Daily Schedule:
Dinner is served at 5:15pm.
Programming begins at 6pm.
Parents are invited to attend closing session at 8:10pm.